About Par Impar
Par Impar is a casino resort owned by Tyche, the Goddess of Luck. The majority of the writing is done here by author Mary Kit Caelsto. However, as the Goddess of Luck, Tyche wishes to do something good for people and will be using this place as a setting for a shared world designed to provide a playground for authors to play while doing good at the same time. It's safe ground for all and open to all, including supernatural and mythological characters. Deities, however, are barred from entering Par Impar without the express, written permission of Tyche.

Par Impar and Rota are trademarks of author Mary Kit Caelsto and Fortuna dea Conatibus. Should you find pages other than this one or Mary's author site using Par Impar/Rota please use the contact us form and let us know as it is an express violation of our trademark.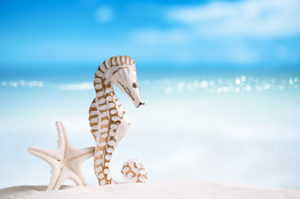 We Are A B Corporation
Just as Tyche uses her role as the Goddess of Luck to help others and atone for past wrongs, the goal of Fortuna dea Conatibus is to provide a safe playground for authors to explore a shared world and do good. What's a B Corp? A B Corp is a beneficial corporation is one that considers the impact of its work on its employees, shareholders, vendors, customers, as well as society and the environment. In other words, our goal is to do good and be transparent about it. We may not be big enough to apply for/pay for "certification", but I assure you we adhere to the principles of being a B Corp.
What good are we doing?
In the future we will be publishing charity anthologies. That means that all proceeds will be sent to organizations helping others. Whether it's issues surrounding hunger or healthcare, or the protection of wildlife and conservation, we understand that our words have power. We want to use that power for good. Hopefully we'll also tell damn good stories.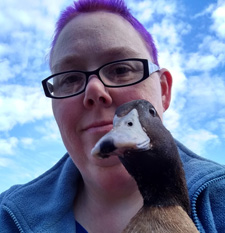 Mary Kit Caelsto
Founder & Publisher
Mary brings almost 20 years as a published author, a decade of running a publishing company, and more than that in the world of writing, paranormal, and playing in shared worlds to her job as the founder and publisher of Fortuna dea Conatibus, LLC. She's written in numerous genres and under several pen names. Currently, she writes fantasy, science fiction, and equestrian romance and women's literature.