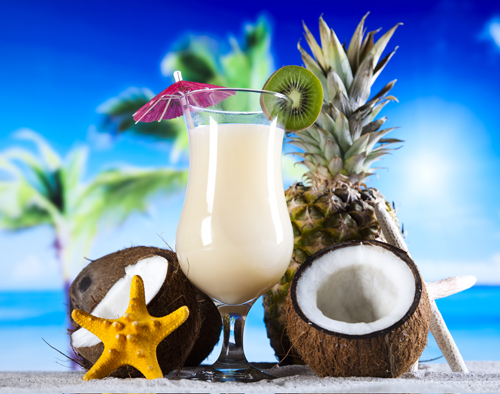 What's your fancy?
Here at Par Impar we have some of the best gambling in the world. A few spins of the roulette wheel or maybe some hands of poker might be what you're seeking. Take a walk on the beach and sip drinks designed to take your worries away. Welcome to Par Impar, casino & resort. Whether you're here on a business trip or just a family vacation, we'll make sure your stay is memorable.
Read for Free
Check out our episodic stories here on the website. They center around Par Impar's owner, the goddess Tyche and the supernatural and mythological creatures that visit.
Want to read and do good? Check out our anthologies.